Design Tips For A Beautiful Business Stationery
Small business owners usually do not paid enough attention on their stationery design. In digital era, they even do not use stationery. However, It is the fact that an attractive business stationery kit is very necessary for whom want to be successful, and it is still a useful marketing tool. Recognition is the key element of any successful business. No matter the size of your company, having a consistent brand image throughout all of your various marketing materials can mean the difference between success or failure for you and your business.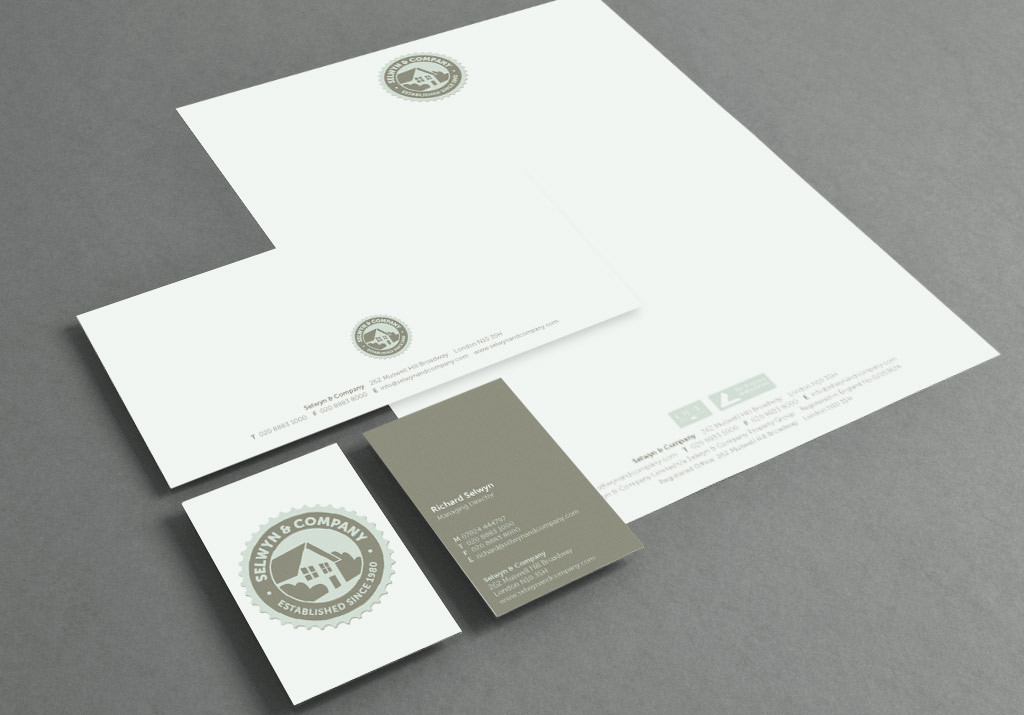 Keeping your bussiness stationery consistent is very essential. Don't forget to make your stationery have the same design from letterhead, envelopes, to business cards… You should consider carefully before starting design your stationery, to make them more attractive and spread out your message.
Keep thing simple
Make sure your design readable and easy for your customer to get necessary information. Text should be printed with an easy-to-read format, don't use more than two fonts. Business stationery is made for transmitting information, so you must consider way to do that.
Contact information
This is an obvious thing you have to do. You need to choose the essential information to put on all of your items, such as: mailing address, telephone number, fax number, and some others that you think it suitable (your website link, your facebook page link…). Because some of your stationery don't have enough space to fit everything, so make sure they are selected information.
Color printing
If you want to make your business stationery stand out, don't hesitate to print them with colors. You should highlight important information you want people to know. Color is always a great tool with stationery and other marketing materials – it can grab attention and make the read all that bit more interesting! However, think carefully about your branding colors, and how you use them in the individual stationery designs.
Logo
Wherever you put on your logo, it should be featured and simple. Keep in mind, though, that the logo has to be simple, effective and versatile as it will be implemented into various methods of printing and will need to be scalable to fit items as big as billboard banners and small for items like pens and business cards.
Space
You are making new stationery kit for your business, and you want your partners, customers get as much information as possiple? Don't do that. You should keep some blank (white) space on the paper, in oder to your customers focus on important information and dont be distracted by an ocean of texts and images.
Hire a designer or do it yourself?
Design is not an easy task for all of us, but you can do it yourself. However, It will be better if you hire a professional designer for important things like product presentations. It will help you to get more potential customers.
Paper quality
Nothing will make or break your business stationery quite like the quality of the paper that you use. As you want your stationery to have a tone of formality and professionalism, you should use a thick and glossy paper stock. A potential client will definitely notice the difference between standard photocopier paper and thick, embossed, high-quality paper. This seemingly small detail can be enough to change the perception of your company in the mind of a potential client and affect their decision whether to do business with you or move on to your competitors.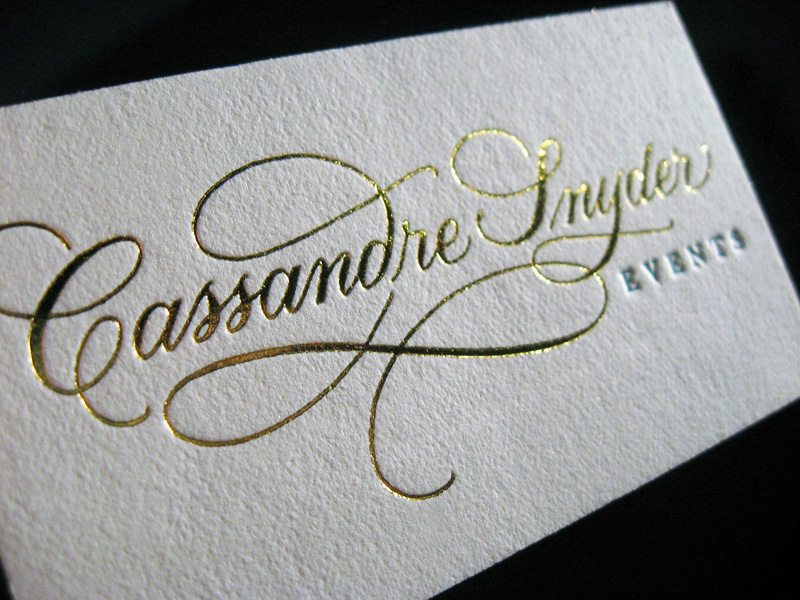 Proofreading
If your stationery will be printed, you should and have to pay time for proofreading. You need to make sure everything good before you sending them to printer, because you can not guess what will happen with your mistakes.
Stand out with environmental statement
A small notes on your stationery such as: "Printed on FSC Certified Paper" or something like that will make your clients have a better awareness of what you are doing and it is a chane to make you different with your competitor.