On October 5th, 2015, hundreds of students of HCMC University of Technology and Education celebrated the 53th Foundation Day (5/10/1962 – 5/10/2015) and Entrance Ceremony "Year of Integration" 2015 – 2016. There was a joyful atmosphere and moments of great solemnity, a real festival of the university.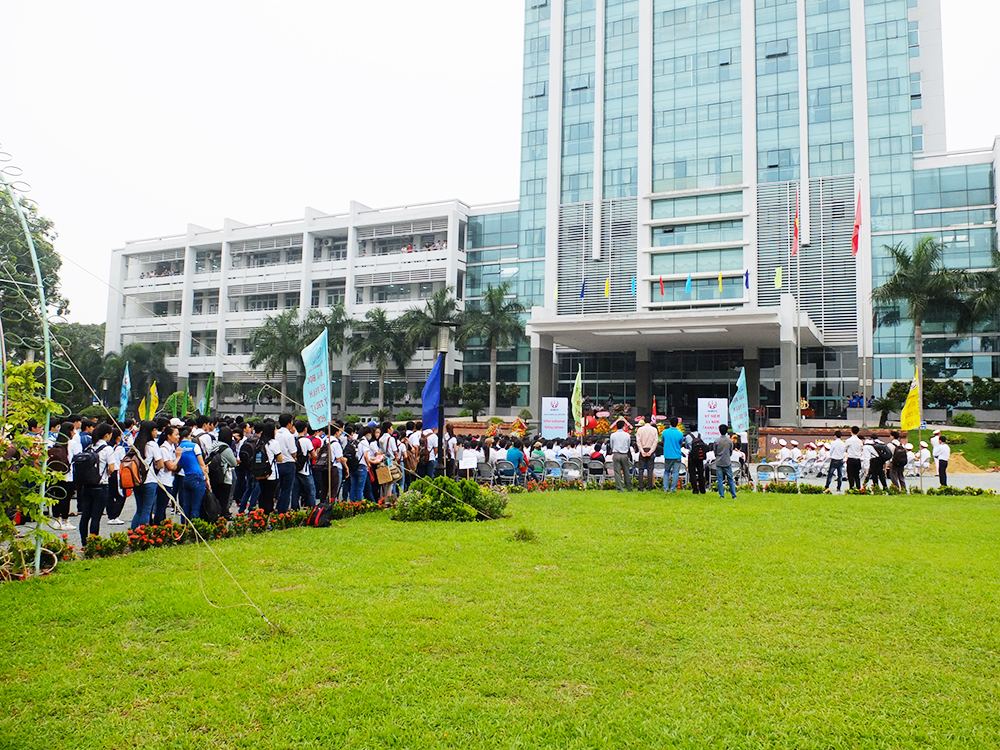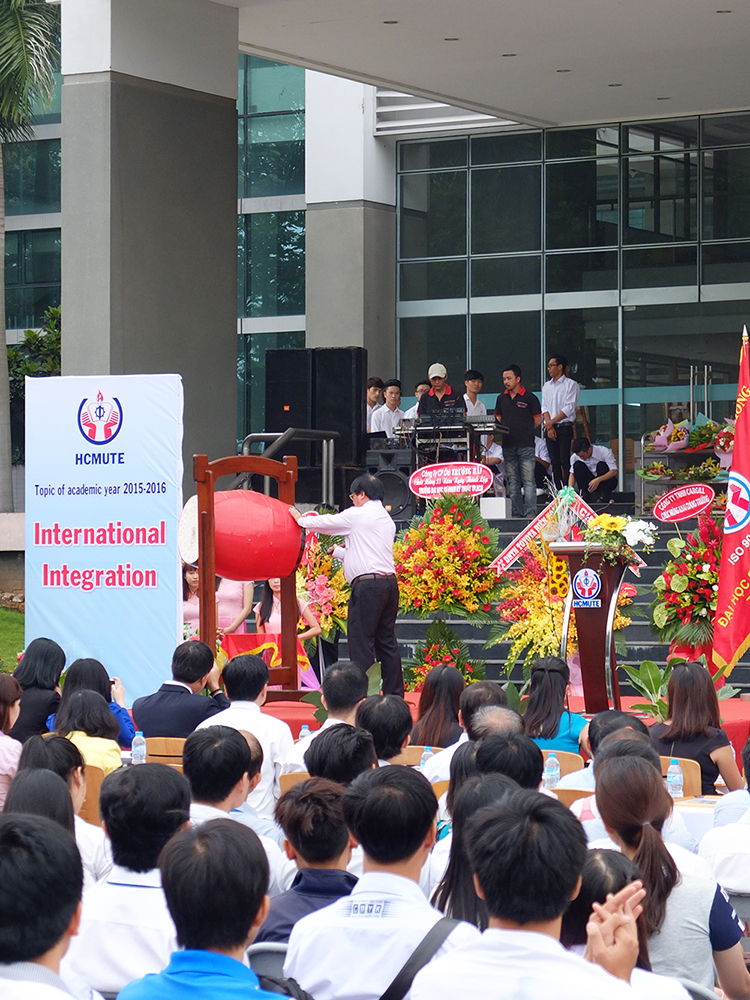 Lan Vi Paper was one of the scholarship sponsors for students of Faculty of Graphic Arts and Media, was presented with a sourvenir trophy from university as a gratefulness.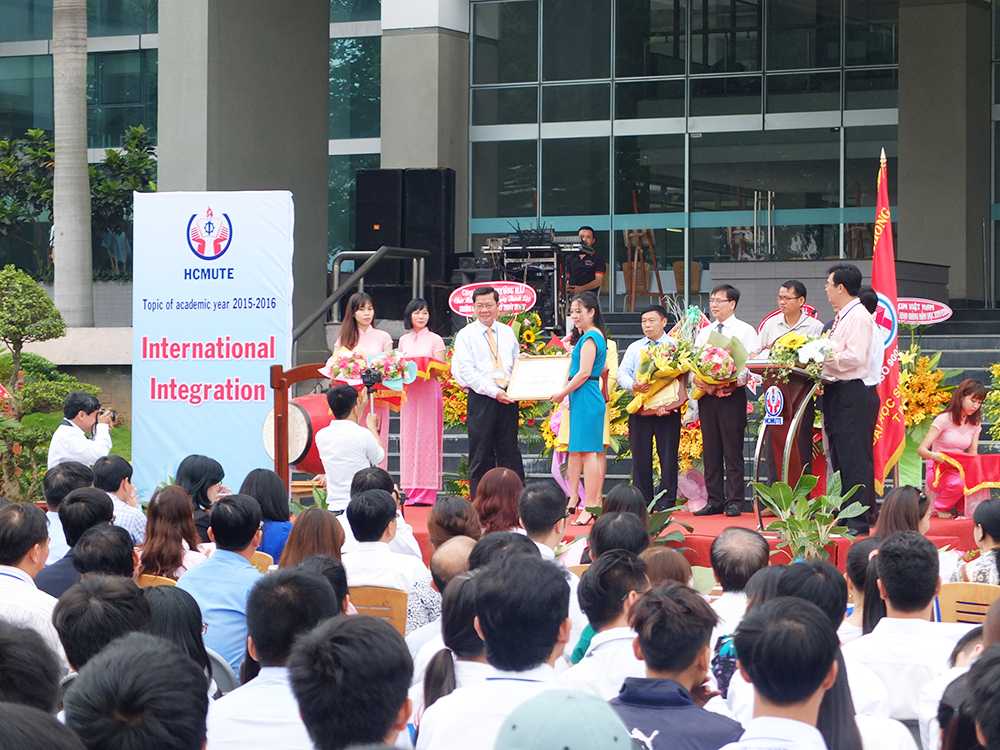 After the ceremony, Lan Vi Paper joined in a friendly meeting with lecturers and students at office of Graphic Arts and Media Faculty.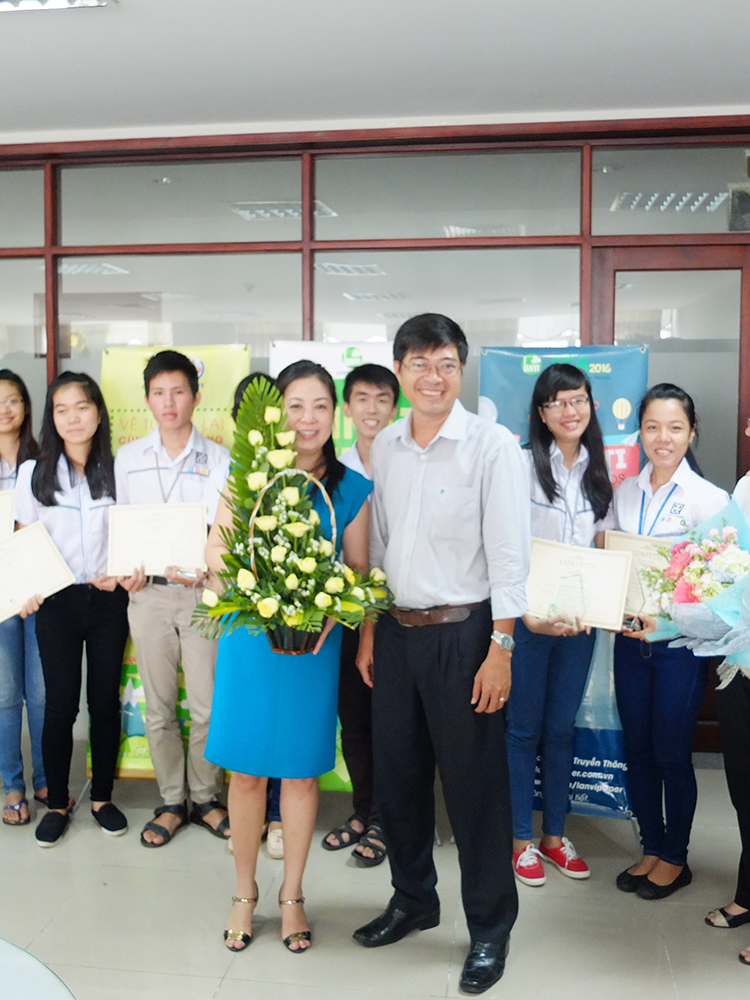 In this occasion, Lan Vi Paper talked with students and honored ones received Confetti Scholarship. Lan Vi Paper believe that these scholarship will help students have a better movement in learning and improving their skills.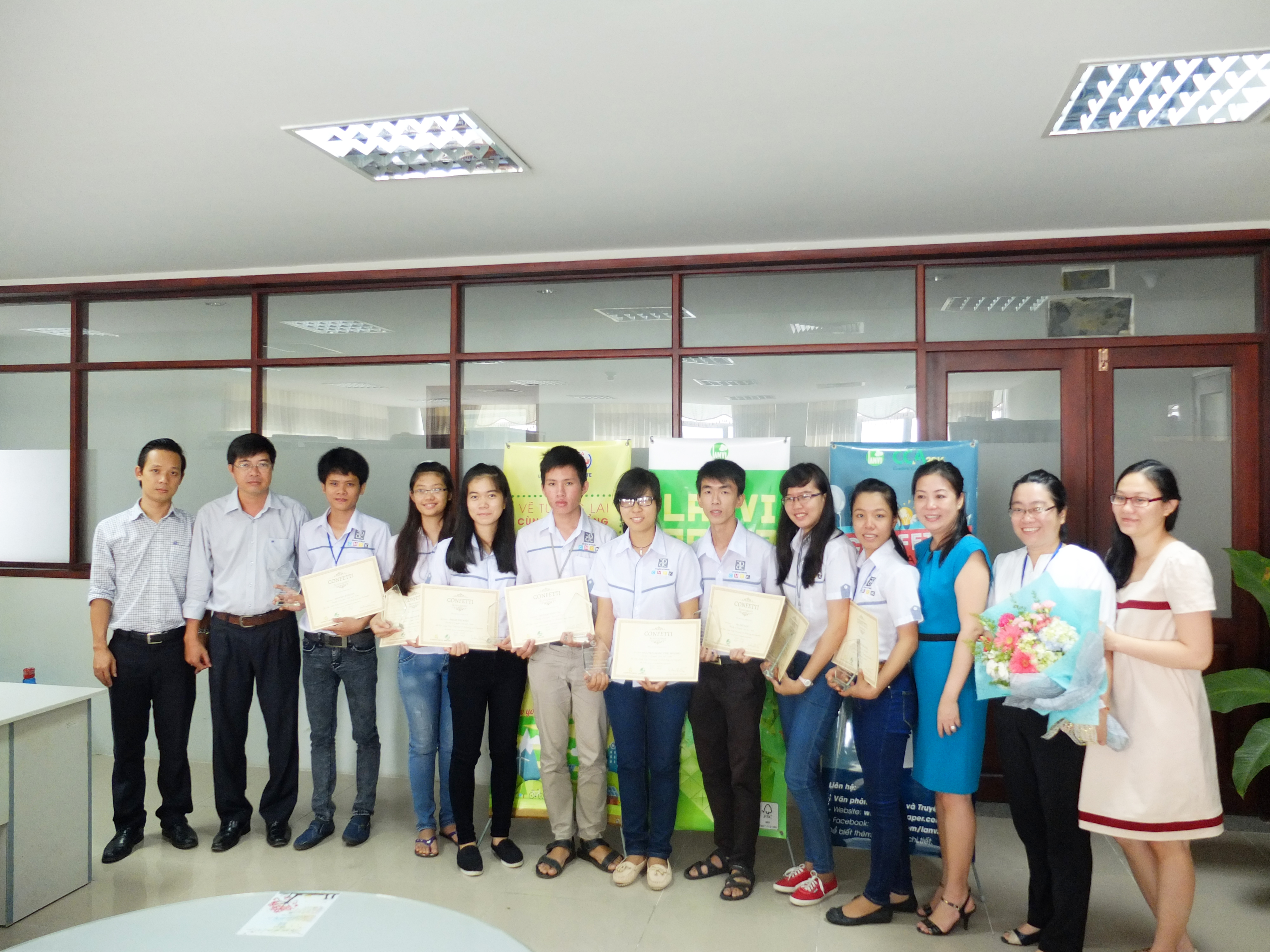 Nguyen Kim Ngan – student who was received Confetti Scholarship, said: "I would like to send all of my grateful thanks to Lan Vi Paper and my teachers, who have given me opportunity to get this scholarship. I will try my best to be a good student for not betraying the desires of family, teachers and friends, as well as being worthy with one's expectation.
Hình ảnh của các bạn sinh viên Khoa In và Truyền Thông – ĐH Sư Phậm Kĩ Thuật TP.HCM nhận học bổng Confetti 2015: